APPLICATION INSTRUCTIONS FOR INTERIOR-USE OIL
HERE ARE THE FEW STEPS TO FOLLOW TO APPLY LIVOS OIL TO YOUR INDOOR PROJECTS
BEFORE STARTING YOUR PROJECT
A minimum of two coats of oil (a third coat is optional) is recommended to benefit fully from the scratch- and stain-resistant coverage and professional finish that LIVOS oil provides. Drying time between coats can take up to 24 hours. Ensure sufficient drying time between coats to allow the oil to cure.
LIVOS oils for interior use are suitable for use on indoor furniture and surfaces, such as:


Wood cutting boards
Kitchen countertops
Bathroom vanities
Wood flooring
Moulding and baseboards
Tables and desks
Toys
TV stands and coffee and end tables
And more!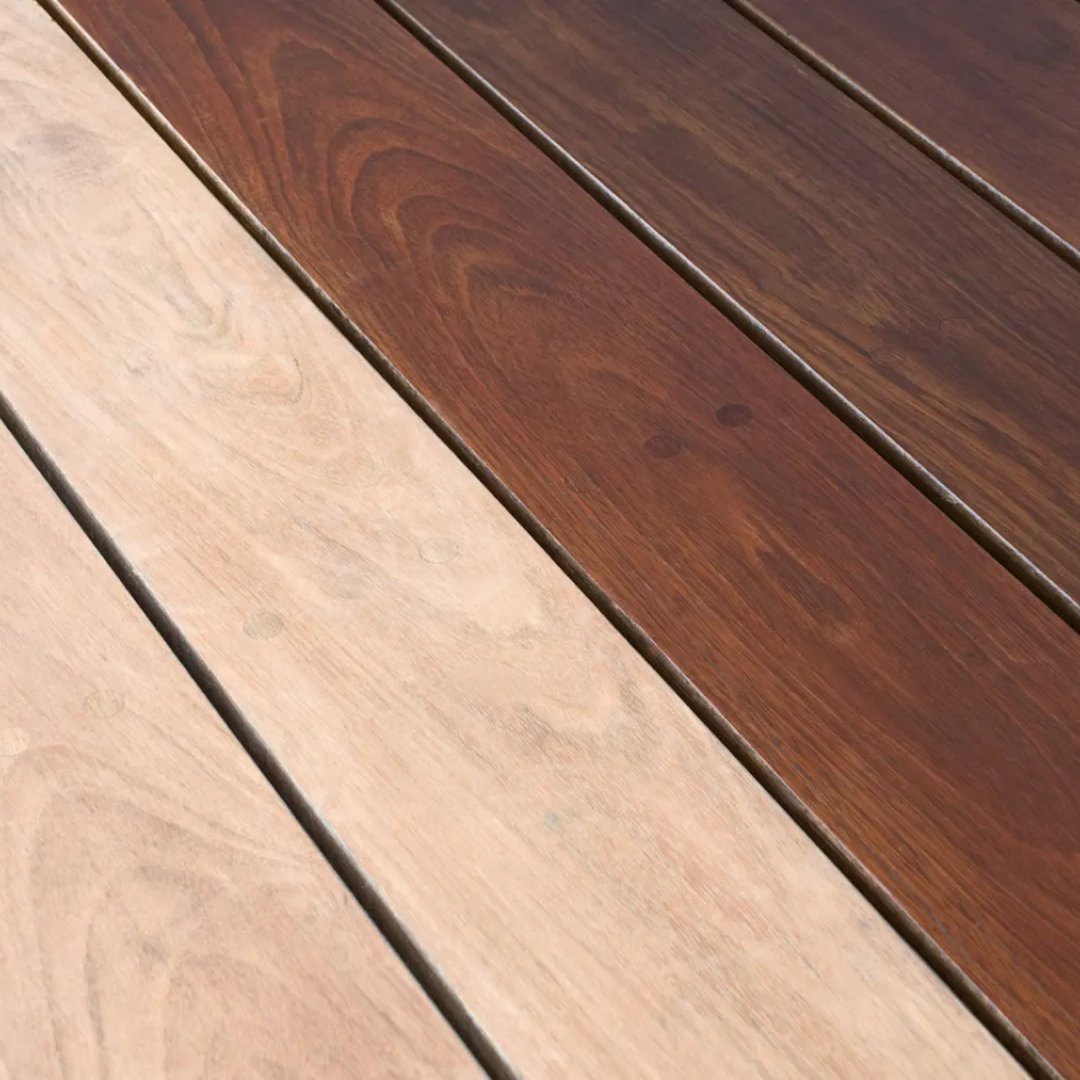 FIRST COAT
1. Sand the surface.

For furniture: Sand progressively with 80-, 100-, 120-, 150-, and 180-grit sandpaper.
For flooring: Sand progressively with 80-, 100-, 120-, and 150-grit sandpaper.
2. Before applying the oil, do a colour test on a small area of freshly sanded surface.
3. Evenly mix the product.
4. Apply oil with a cloth as though you were applying stain. Apply until wood is saturated.
5. Wait 10 to 15 minutes before doing one of the following two options:
Completely wipe surplus product off of the surface using a clean and dry cloth. Change the cloth as needed.
Polish the surface using a non-abrasive pad.
NOTICE: Colour can vary according to wood type, sanding depth, and application method.
6. Let the surface dry and wait 12 to 24 hours.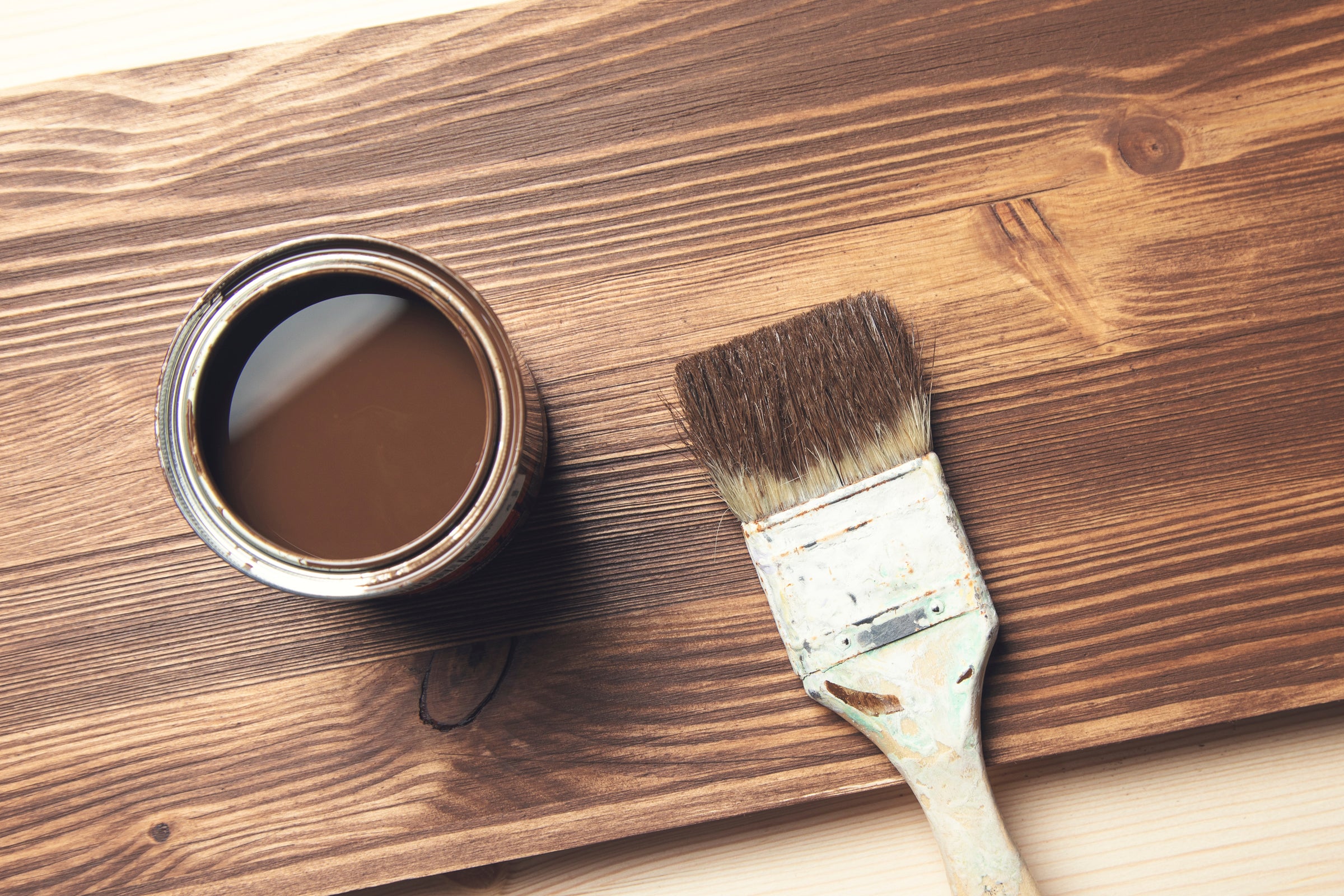 Second coat
1. Apply oil to the wood and wipe or polish the surface with a dry cloth.

2. If the oil is being applied to furniture, polish or smooth any excess oil with a dry, clean cloth.

3. Let the surface dry and wait 12 to 24 hours.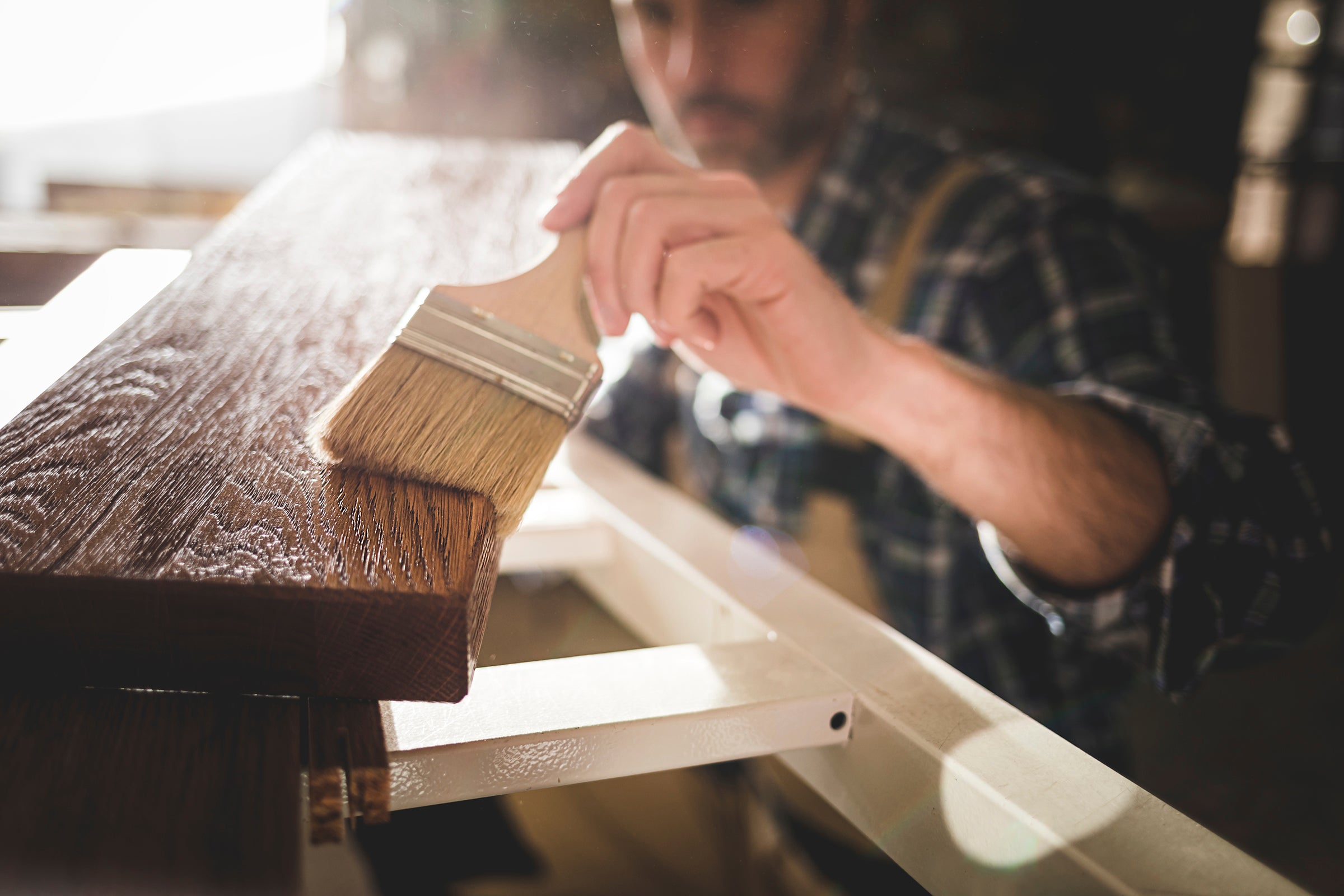 THIRD COAT
1. Repeat the same steps as for the second coat, but apply a bit less oil (4 mL per m2 or very light drops of oil).

2. Let the surface dry and wait 24 hours.
AFTER THREE COATS OF OIL
Here are a few tips and tricks to maintain your project long term:

Clean with a pH-neutral cleaning solution (like our TRENA cleanser)

Use GLANOS to maintain your wood furniture and flooring. Use at only every fourth or fifth cleaning.

For dull, worn-looking wood flooring, use a maintenance oil like KUNOS. Apply with a cloth and dry immediately.