APPLICATION INSTRUCTIONS FOR EXTERIOR-USE OIL
APPLICATION INSTRUCTIONS FOR EXTERIOR-USE OIL
BEFORE STARTING YOUR PROJECT
Two coats of oil are recommended to fully benefit from the durable finish and water-repellent properties of our oils for outdoor use. Allow 18 hours between the first and second coats. Make sure to plan for sufficient curing time between coats.

LIVOS exterior-use oils are suitable for use on outdoor furniture and houses, sheds, and decks.

Notice: Apply to wood with maximum 18% moisture content

Because you are completing your project outdoors, conditions need to be optimal for oil application. The following factors should be taken into account when applying oil on exterior surfaces:


The temperature outdoors should be above 10 °C.
Conditions should be dry.
Do not apply the oil in direct sunlight. Apply the oil in a shady area or on a cloudy day.
The evening prior to oiling, cover surfaces to be treated (patio, deck, and/or furniture) with a tarp to protect against dew and condensation.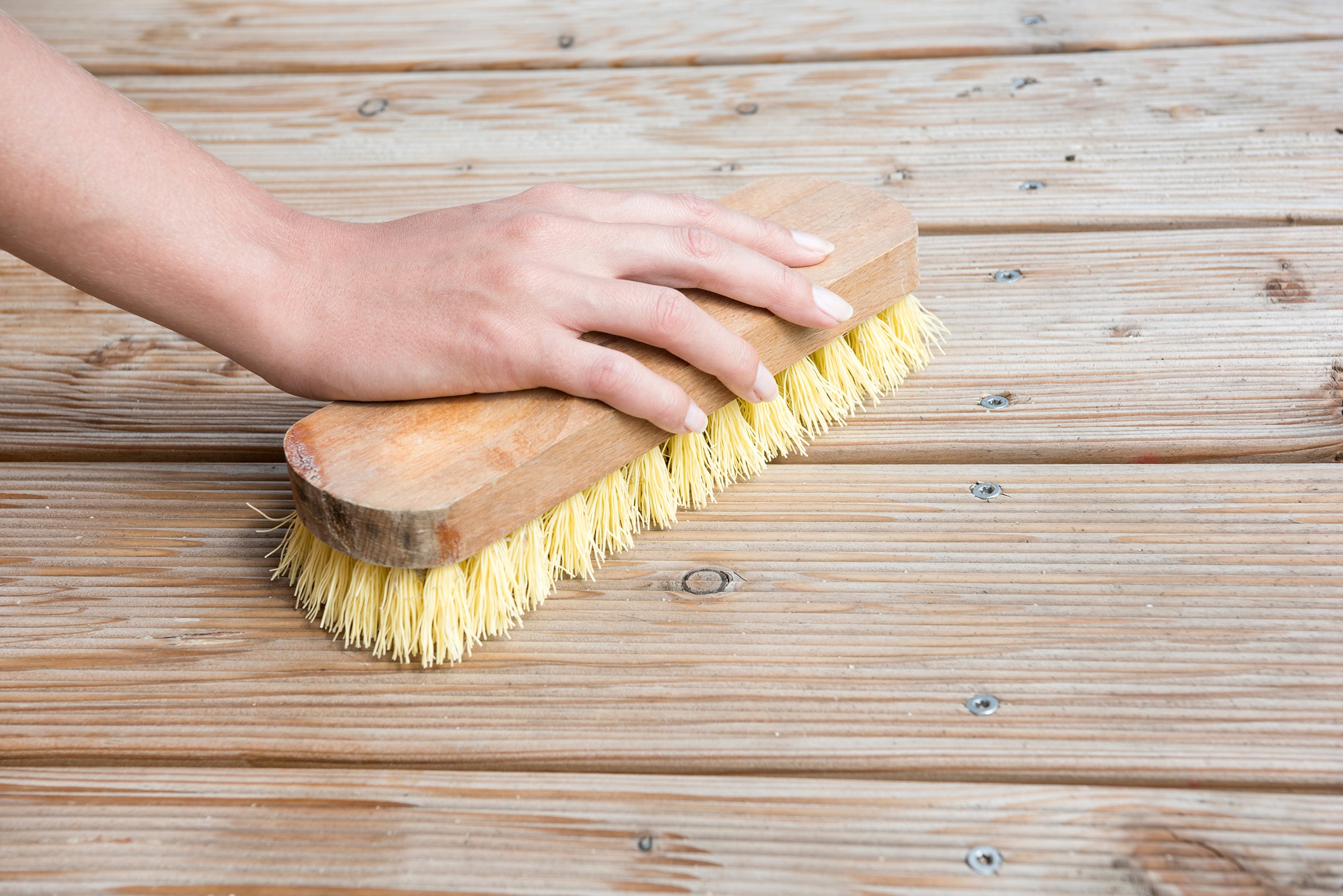 First coat
1. Prep your surface by cleaning thoroughly. Remove any dust or residue, and make sure the surface is clean and dry.

If there is mold or fungus present on the wood surface, we recommend cleaning the affected surface with GLOUROS 1806, an oil-compatible cleaning solution, as needed.

2. Progressively sand the surface, ending with 100-grit sandpaper. Make sure to replace worn sandpaper if you have a large surface to treat.

3. Dust the surface.

4. Before applying the first coat, do a colour test on a small, less noticeable area of the freshly sanded work surface.

5. Evenly mix the product before applying.

6. Apply the oil with a brush until the wood surface is saturated.

7. Wipe down any excess oil after 5 to 10 minutes.

8. Let the surface cure. Wait 18 hours.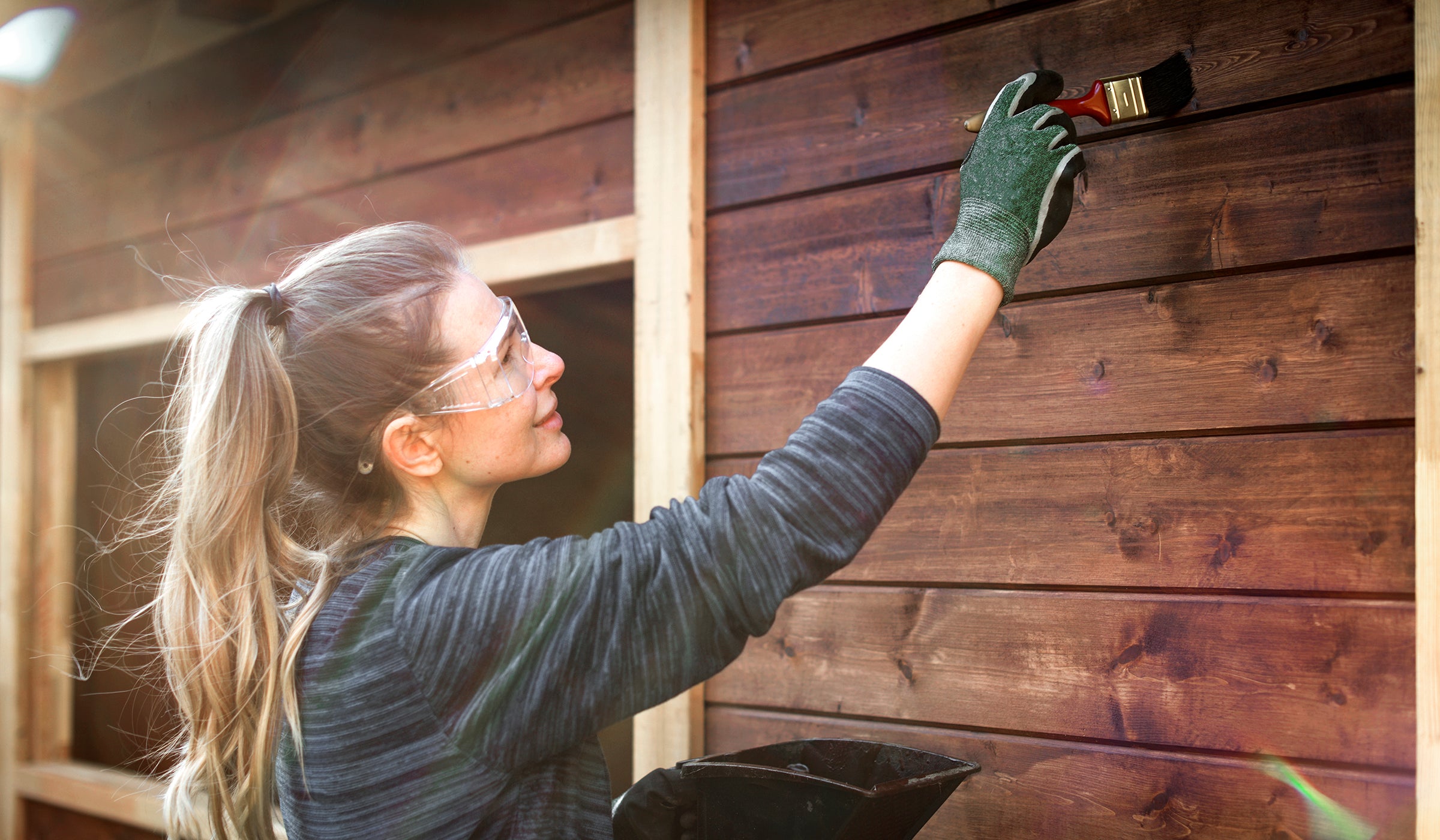 SECOND COAT
1. Apply a thin second coat of oil to the wood.

2. Smooth and wipe down any oil accumulation after 5 to 10 minutes.

3. Let the surface dry fully.
AFTER THREE COATS OF OIL
Here are a few tips to maintain the long-lasting finish of your wood surfaces:


Every spring, clean the exterior surface with our oil-compatible cleaning solution, GLOUROS 1806.


Every two years, thoroughly clean your deck surface and re-apply oil. Every five years, thoroughly clean your vertical wood siding or panelling. No sanding is required between touch-ups.