NATURAL OILS IN HARMONY WITH NATURE
ALIS 579 OIL by LIVOS Canada is unique in that the oil formulation deeply penetrates wood grain, working within the grain of the wood while allowing the wood to breathe. This distinctive characteristic provides a bonus advantage: It prevents water from seeping into the wood surface, locking against moisture and mould. The finish will not peel or chip, leading to a beautiful, durable, and resistant finish.
DECK
ALIS OIL by LIVOS is a high-end product that, as opposed to traditional varnish, offers several benefits. With its exceptional coverage and three-in-one properties, you'll need three times fewer containers to finish the job. ALIS by LIVOS is a sealer, a protective oil, and an exterior wood surface stain combined. ALIS does not peel or chip, and maintenance is easy. No deep sanding is required—thoroughly cleaning the surface and applying a thin coat of product is sufficient for a lasting, even finish.
View product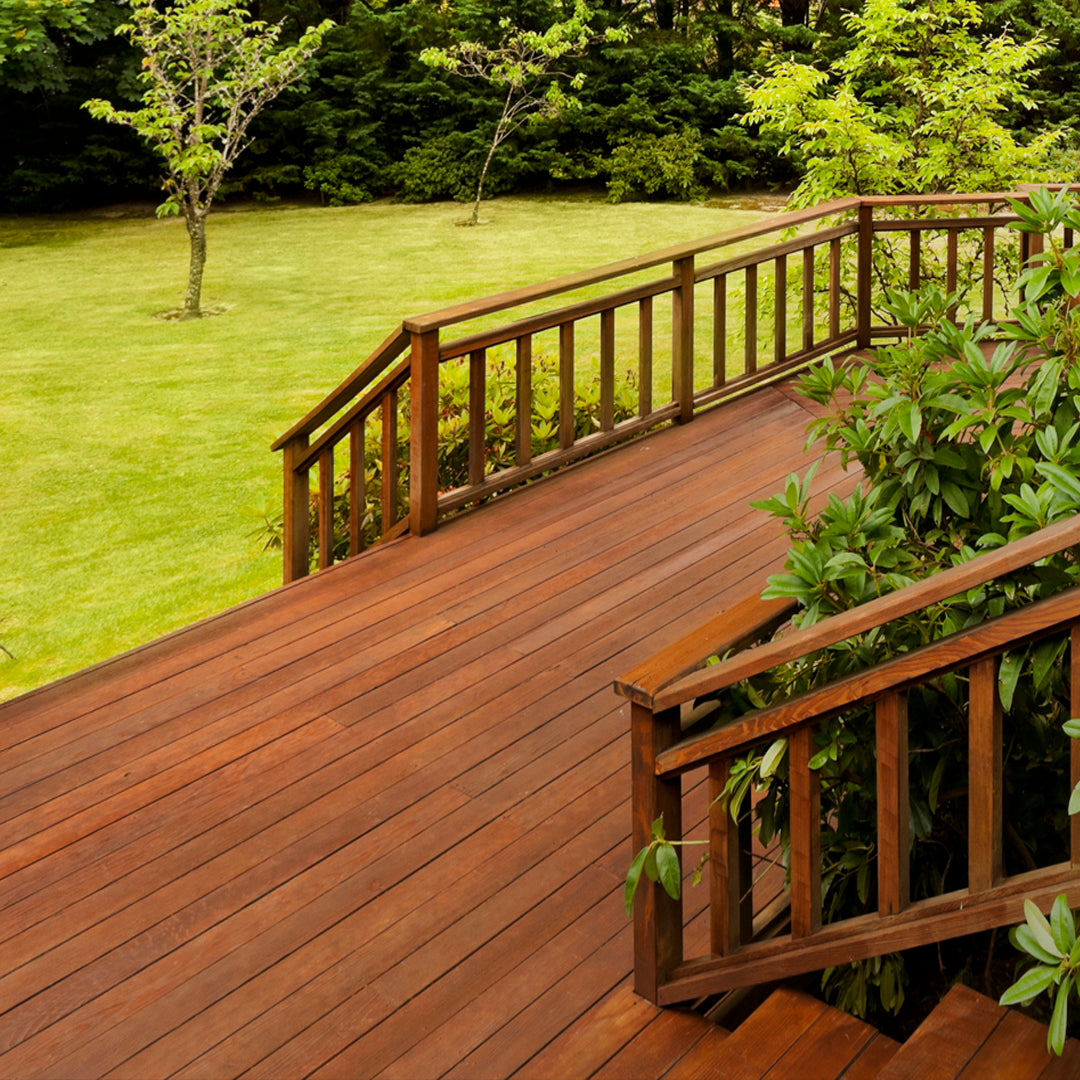 EXTERIOR WOOD SURFACES
DONNOS by LIVOS is a cost-effective, high-quality product for exterior wood finishes. DONNOS is a finishing oil for fences, decks, patios, planter and flower boxes, kids' playsets, barns, and other outdoor wood surfaces.
View product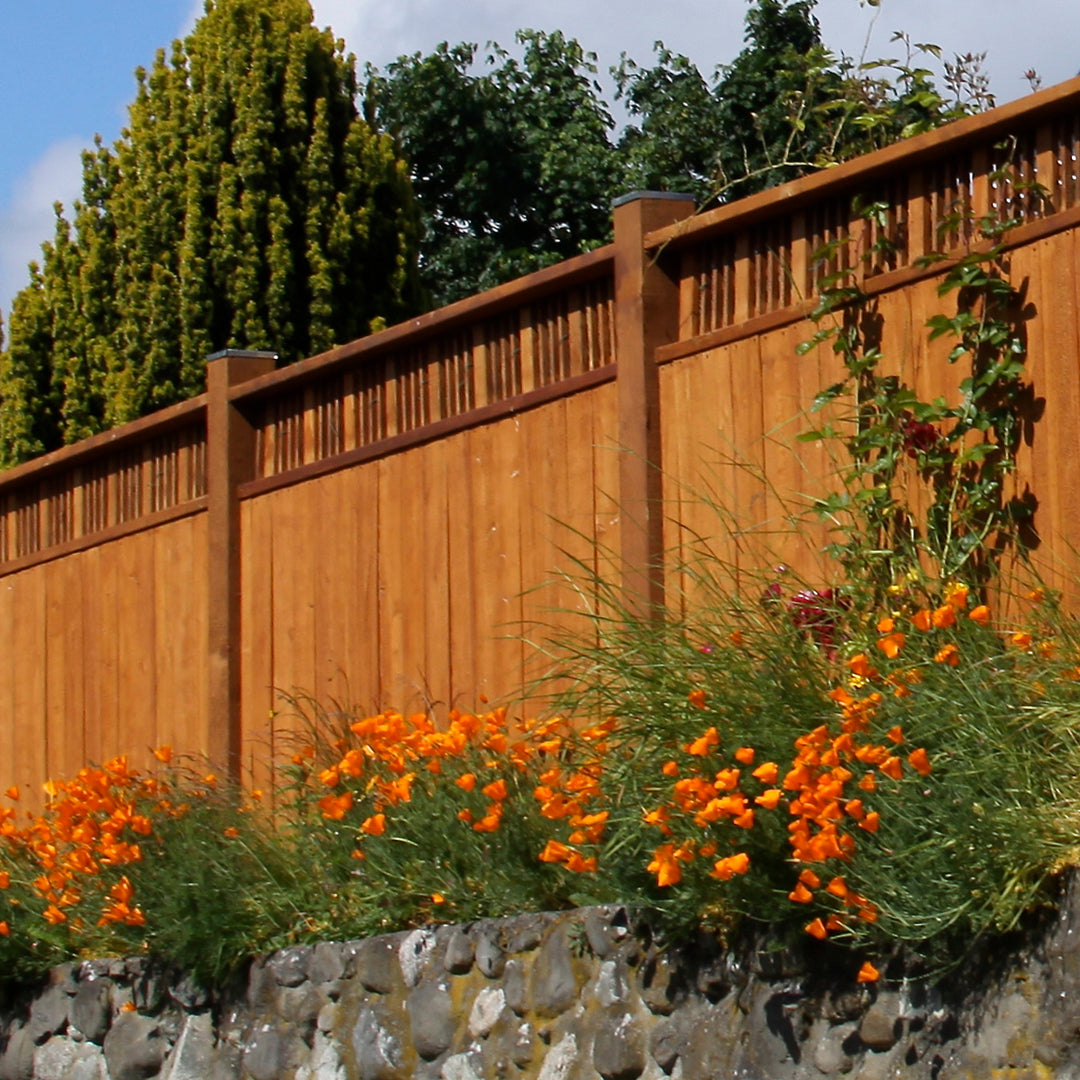 TEAK FURNITURE
Teak is a first-rate material for quality furniture, particularly for outdoor furniture like patio sets that are exposed to inclement weather. Teak is resistant to high humidity levels and, conversely, to extremely dry temperatures. ALIS TEAK OIL nourishes and waterproofs teak while restoring the essence of the wood, leading to a lasting finish and durable protection.
View product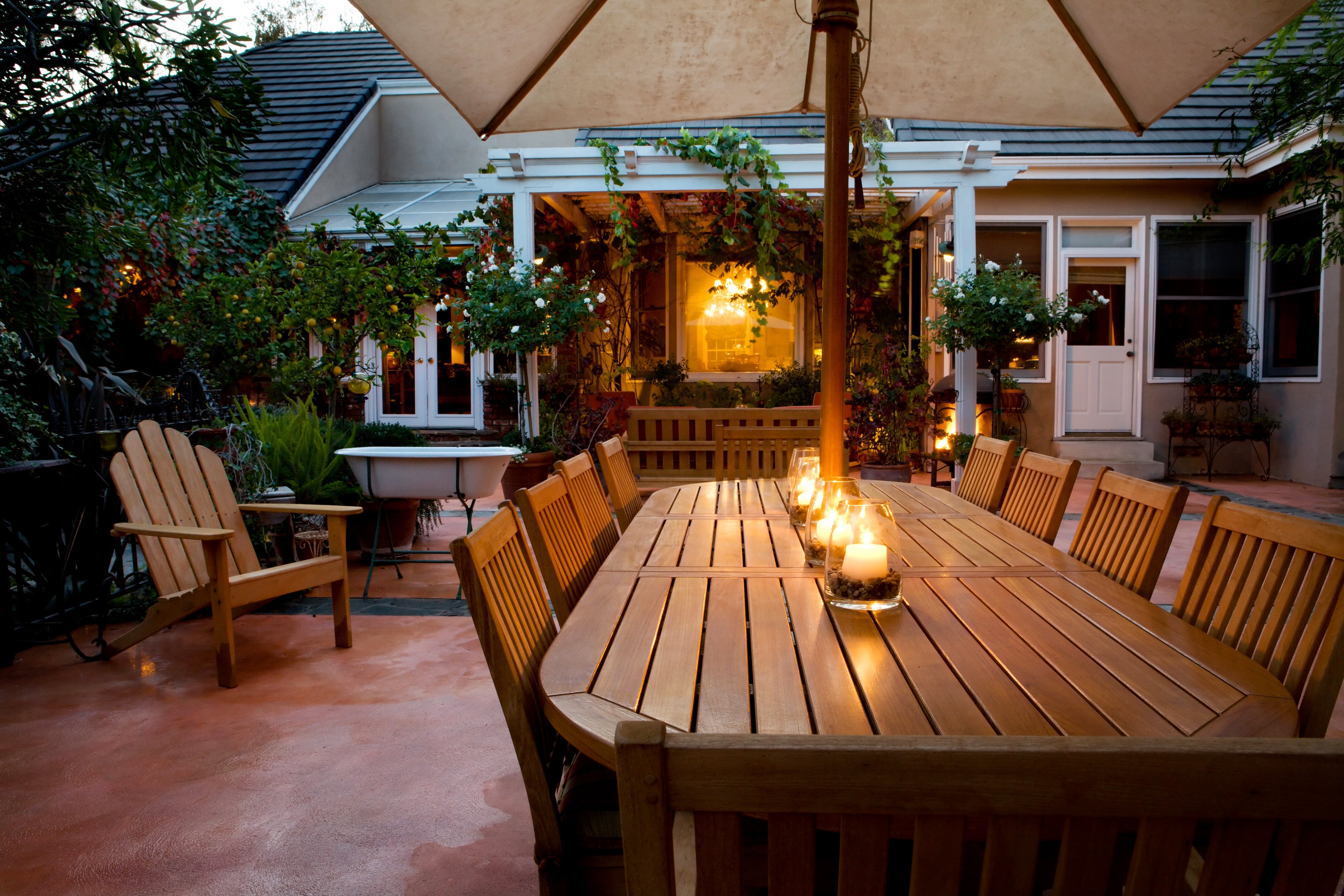 CONCRETE AND STONE SEALER
ALISA by LIVOS is ideal to replenish the shine of your concrete and stone surfaces. ALISA is the perfect finish for slate, marble, Solnhofen limestone, granite, and even quartz surfaces. ALISA boasts superior waterproofing and stain resistance in addition to being easy to maintain.
View product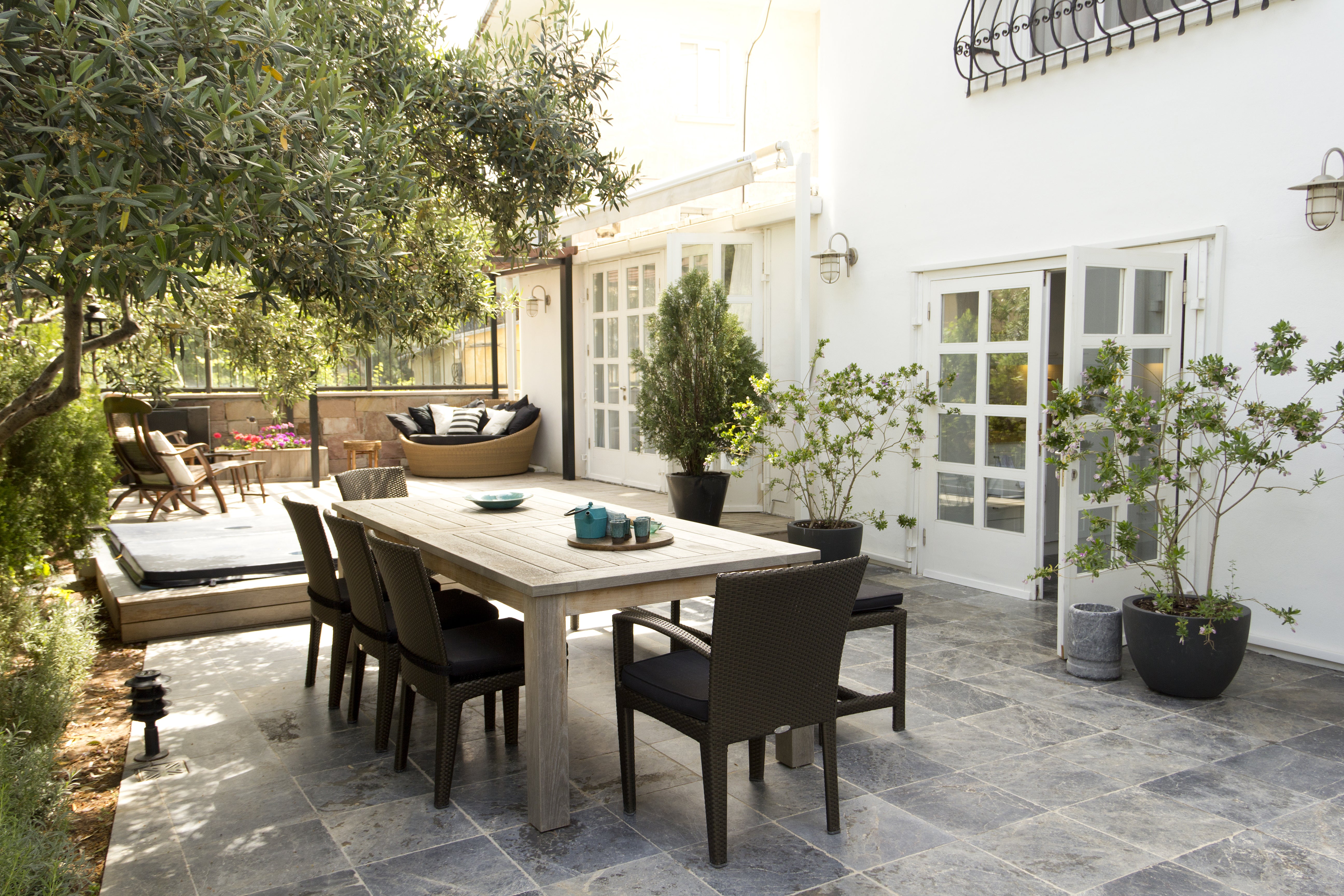 WOOD AND METAL PAINT
VINDO PAINT is a versatile product that can be used both inside and outside the home on wood and metal. This opaque formulation offers optimal and very long-lasting protection that neither peels nor blisters over time.